GIF Webinar Guide
---
Generation IV International Forum (GIF) shares GIF knowledges through GIF Webinars. The GIF Education and Training Working Group invites you to participate in monthly webinars presented by worldwide experts explaining GEN IV policies and technologies leading the next nuclear generation. Launched in September 2016, the current webinar series includes over 40 recordings of lectures already conducted. GIF webinar series are categorized into 8 genres as below and you can watch the webinar which you feel interest, and the latest monthly GIF webinar is here!
You can add English subtitle by YouTube option.
---
1. Introduction to seizing opportunity
---
2. Safety, Quality, Economics and Regulation
---
3. Fuel Cycle, Sustainability, PRPP and Disposal
---
4. Generation IV System Design and Related Technology
4-1. Fast Reactors System Designs and related projects
---
4-2. Advanced Reactors System Designs with specific motivations and related projects
---
5. Life cycle designs, Operational experiences, Inspections, Coolant quality control, Test loops
---
---
7. Thermal hydraulics, Structure, Material designs
---
8. Winning Webinars by young generations
---
9. Others
Presenter: Prof. Mark Deinert, Colorado School of Mines, USA
Energy systems are often compared on the basis of their economics. However, these can vary with location as can access to resources, labor, transportation networks and the receptiveness of host communities. Natural hazards and climate impacts can also vary dramatically from one location to another. This webinar provides an overview of energy related geospatial analytics at the Colorado School of Mines that grew Nuclear Energy University Programs (NEUP) funding.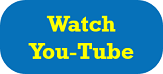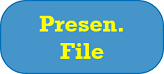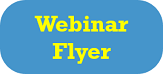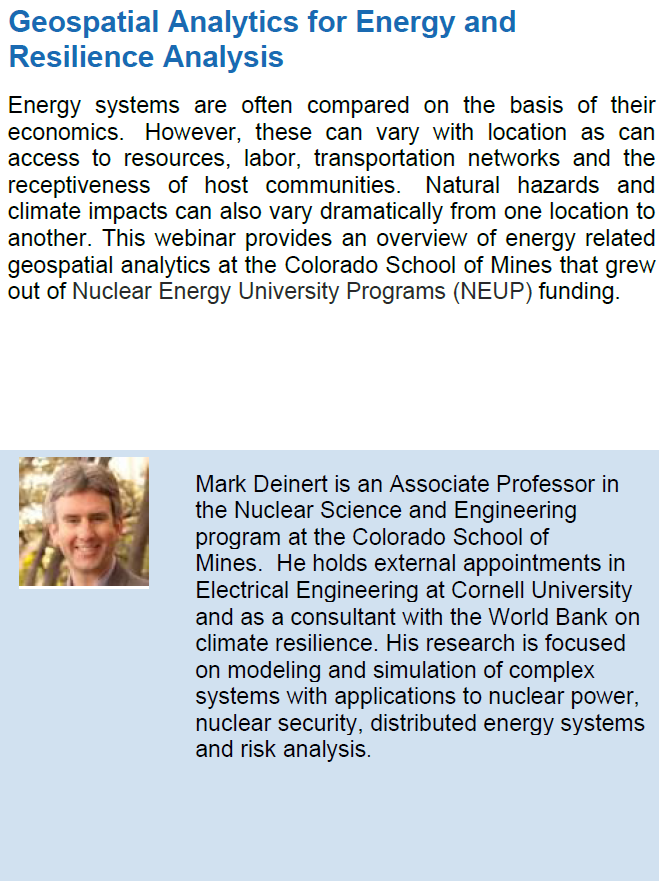 Panel Session:
Mr. Joel Guidez, retired from CEA, France
Mr. Hiroki Hayafune, JAEA, Japan
Dr. Ron Omberg, PNNL, USA
Mr. Cal Doucette, Clean Energy, Canada
Mr. Patrick Alexander, Terrapower, USA
The international SFR panel will discuss the lessons learned on the design, construction and operation of SFRs (Superphénix, Monju, and FFTF) and how the transfer of knowledge is passed on in an international context to companies planning on building SFRs ranging in power from 300 to 1,200MWe.